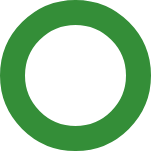 One Step Care is a Registered NDIS provider
One Step Care is a Registered NDIS provider, known for providing support services to participants with disability, and supporting them towards their mental health across Melbourne and Geelong. At One Step Care, we take pride in being a passionate care provider, with a focus on promoting inclusivity, independent living, and equality for all. We work towards building capacity in participants, and offer them personalised services to enhance their mental health and wellbeing, and encourage them to live as autonomously as possible.

Vision
We envision that all NDIS participants are supported and empowered to have complete choice and control over their own lives, whilst achieving well-being and autonomy. One Step Care believes in building inclusive communities by strengthening the power of human connections and strong networks.

Mission
Our mission is to work together with you in navigating the NDIS to understand, prioritise and implement the NDIS plan effectively. One Step Care's ultimate goal is to maximise your NDIS plan by identifying your goals and aspirations.

Our operations and processes are based on a set of values that define our approach towards providing care and support to participants. We are committed to acting in an inclusive, meaningful, respectful way and hold ourselves accountable in every interaction.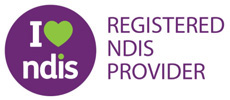 Here's why One Step Care is your go-to NDIS Provider
Coordination of supports
Under this level of support, our support coordinators provide holistic assistance to NDIS participants in understanding and implementing their NDIS plan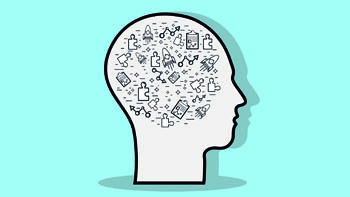 Psychosocial Recovery Coaches
At One Step Care, our Psychosocial Recovery Coaches work closely with participants, their carers, and support networks throughout their recovery to help them build live in autonomy.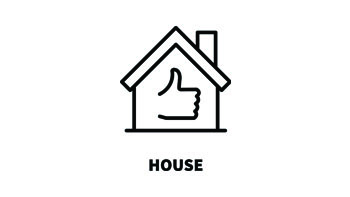 Improved Living Arrangement
Our main goal is to help you find, and retain stable accommodation as per your needs, and requirements. We prompt, guide, and support you in this process
We want to share our locationto find us easily.
2 St, Loskia sripur, amukara.